DAMONA DAIRY-free CHEESES
The team at Damona work passionately to bring new, innovative, hand made
dairy free and vegan friendly products to food lovers across Australia.
Stocked at various shops and used in cafes and restaurants across the country,
we strive to produce and develop the highest quality dairy free cheese available!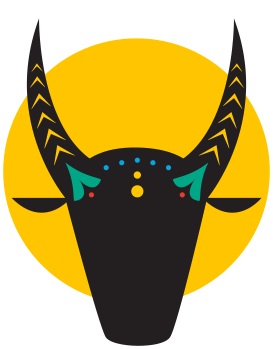 View our range of high quality dairy free and vegan friendly cheeses.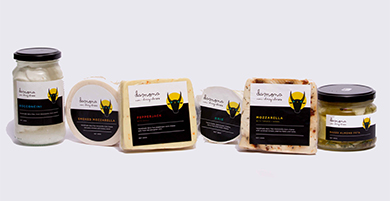 Find and submit your own recipes using Damona products.
We work continuously to develop and improve new and existing recipes and techniques of... More